a woman snaps, packs her car, Grabs her dog
and starts driving.
description
the 19th RIDE will be a feature length movie shot in an improvised and minimalist fashion without a script, casting while in transit and filmed in stark beautiful black and white with music to suit.  Filming in eleven different states. 
Genres:  Dark Comedy, Experimental, Black and White, Silent, Niche, Independent, Arthouse
Click here to read VideoMaker Magazine's 2017 August featured filmmaker, Mare Costello.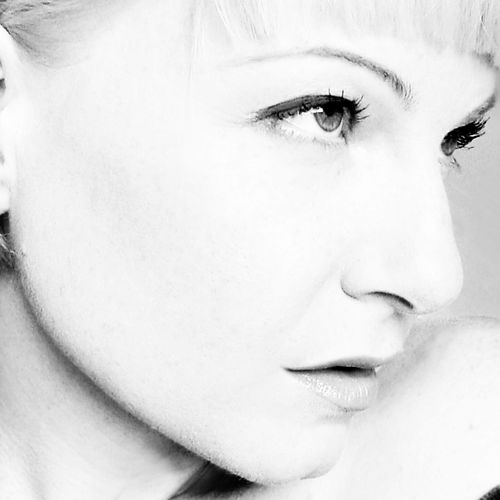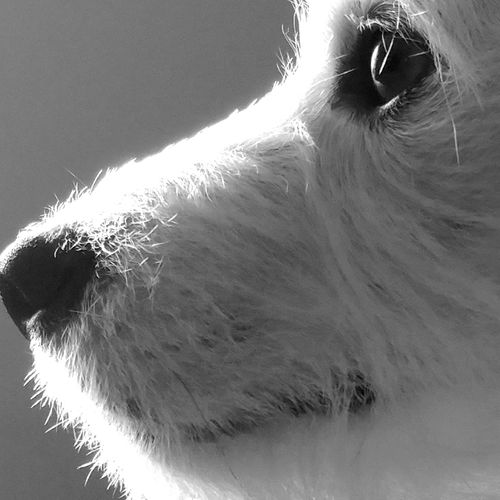 Summary
The World May Be Shutdown but the Road is Always Open.  Like many, our "Driver" played by Mare Costello, is in the middle of nowhere and somewhere fumbling through each day since March 6th, 2020 when her life and so many others began to unravel because of a microscopic killer and a country divided with no real leader.  Our journey begins in Upper Peninsula, MI where our Driver's anguish makes living in her own skin unbearable.  Out of sheer frustration she makes a snap decision that catapults her on a cross country ride with her Terrier mix rescue dog "Dog," played by newcomer Skittles.  The driver's hopelessness and anxiety are slowly drawn out the further and further they enter the  bigness of the American landscape.
❤︎ Help us make this bold & beautiful movie ❤︎
It takes a village to make an independent movie.   Please join our ride and contribute what you can, receive gifts and be the first to know our progress.
The suggested contribution amounts are below the budget and to see the thank you gifts just click on the pic with the amount. 
The preferred method is Zelle using freeproart@gmail.com as the "recipient."  When you use Zelle ALL of your contributions will be given to us immediately.  Find out if your financial institution is a partner click HERE.
Or use the "add to cart" option which has some small fees and it takes a few days to receive.  If you are unable to make a financial contribution at this time, you can still help a great deal by simply sharing our link with your people www.freeproart.com/the-19th-ride
ALL contributions receive "contributor only" email updates!
Budget Totals & Shooting Dates are subject to change
contribution levels & thank you gifts